Hoofers Adapt
Promoting accessibility and inclusion in outdoor pursuits at UW-Madison and in the greater Madison community
---
Who We Are
A community of passionate individuals who advocate for equitable access to nature and the outdoors.
As members of Hoofers Adapt, we:
Brainstorm and implement new ways to promote accessibility in the outdoors
Collaborate to plan accessible events with Hoofer clubs
Help make adapted outdoor events a success
Attend meetings to discuss important accessibility issues and plan future inclusive events
Attend trainings to learn more about adapted outdoor recreation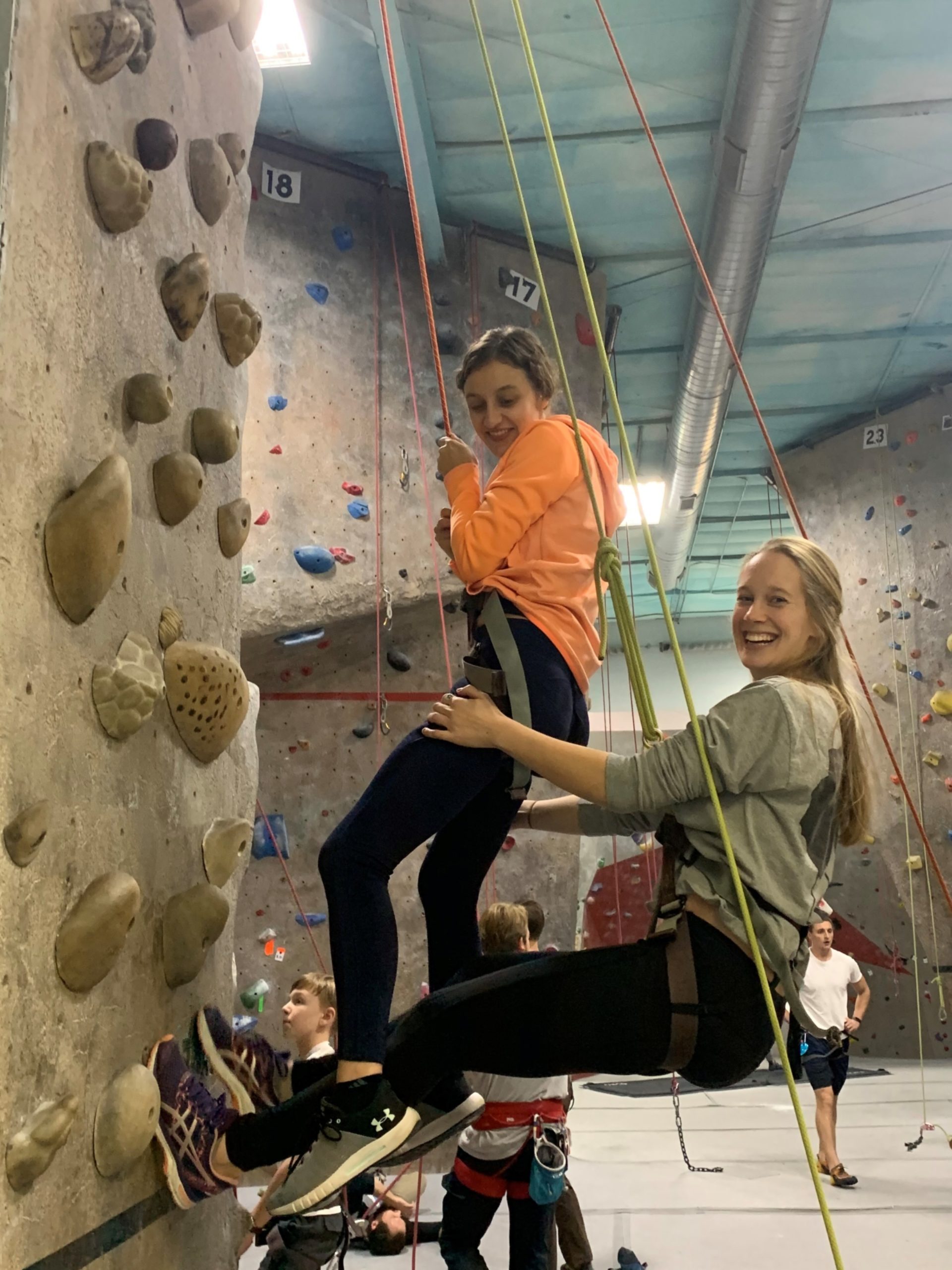 Get Involved
By joining Hoofers Adapt, you will:
Make a meaningful contribution toward promoting an inclusive outdoor community in Madison
Gain hands on, practical experience in social justice, marketing, and leadership
Expand personal and professional networks
Hoofers Adapt meetings are held in Mendota Lodge at the Memorial Union.
For more information, email adapt@hoofers.org, find us on Facebook under Hoofer Ambassadors, or follow us on Instagram at hoofer_ambassadors!
Upcoming Events
Adapted Climbing at Boulder's East Side Location: January 26th 11:00am - 1:00pm
Winterfest Adapted Ski Clinic: February 3rd 9:00am - 12:00pm